Take control of your transports
with the most adaptive TA system on the market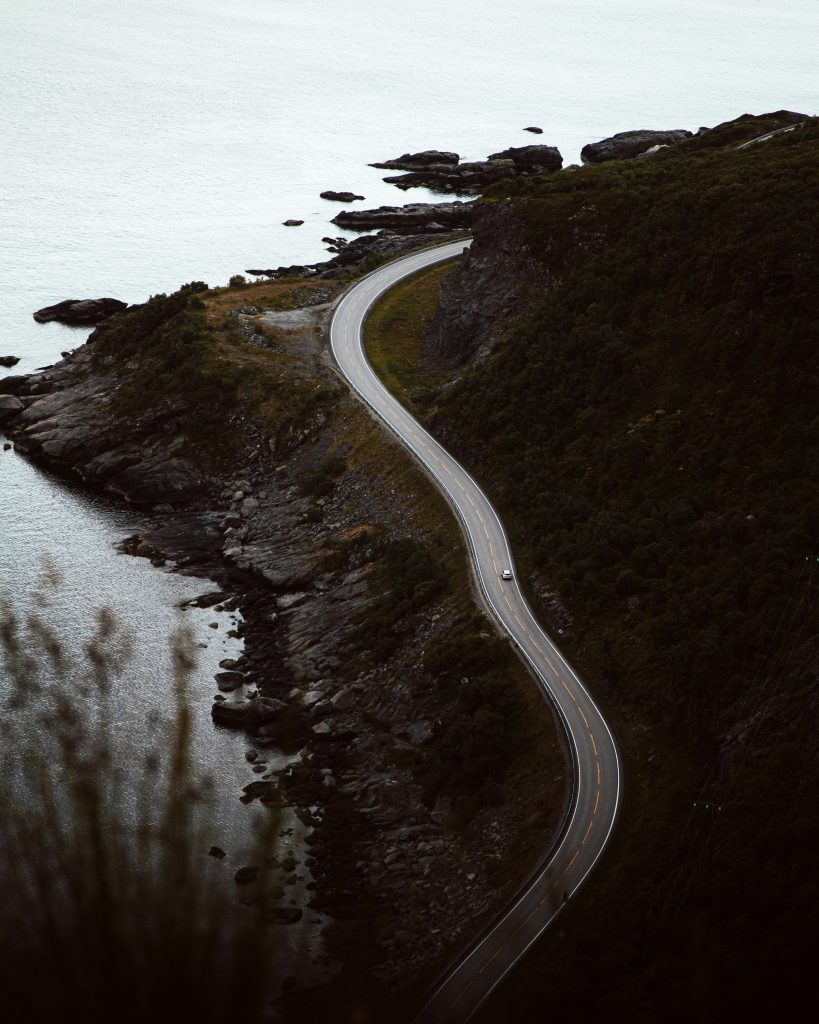 With a Transport Administration system, you can book shipments with all of your carriers in one system. This could potentially save you enormous amounts of time, compared to booking the freights manually, via phone or the carriers' websites. Schipt TA also gives you full control of your transports without you even having to open the system. With the help of our powerful integration engine, Schipt TA is fully integrated with your ERP system. You register the order and Schipt TA takes care of the rest. The system is set up entirely according to your needs and automatically sends the booking to the carrier, prints the documents you need, when you need them, notifies your customers of the upcoming delivery (either via email or SMS) and reports tracking information back to your ERP system. If you wish, the system also automatically creates a return shipment and gives you the option to send the return label to the customer for easy return handling.
Schipt TA is easy to use, cheap to run and guaranteed to be the most adaptive TA system on the market. The system supports a number of carriers that are included from the start at a fixed price, regardless of the number of shipments. Let your business grow, without increasing your costs.
This is what you get with Schipt TA
Do you have questions about any of our systems or services?