and lower your shipping costs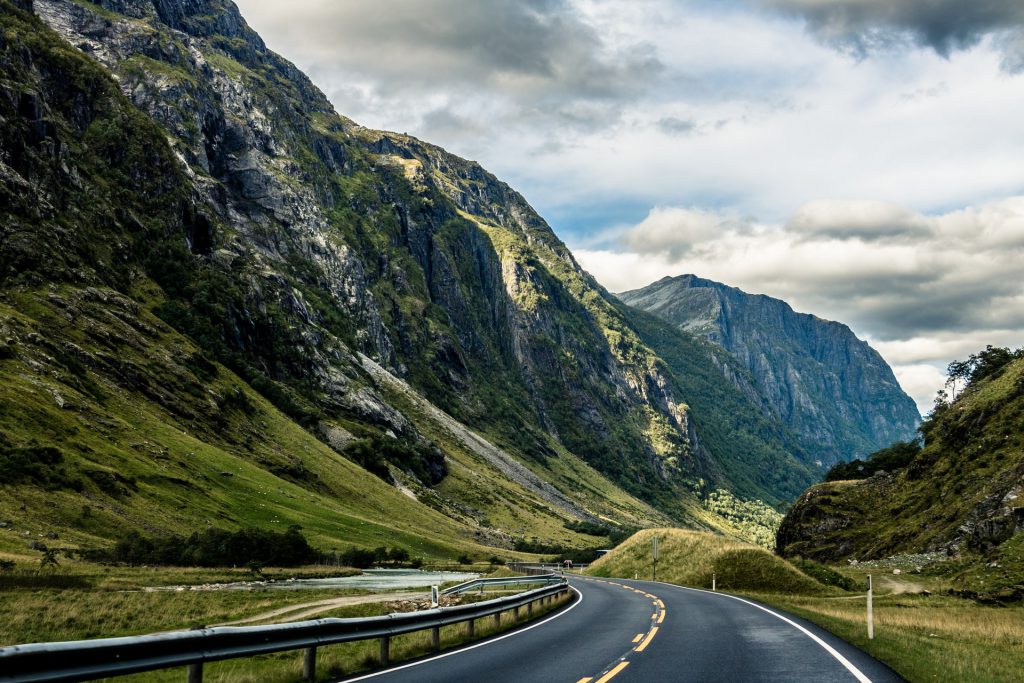 Schipt's Box calculation can be compared to the classic computer game Tetris. The system calculates the most efficient way to pack each order to minimize the amount of air in the packaging. It also calculates how the goods should be loaded onto the truck in order to use every square meter as efficiently as possible, for every available carrier and vehicle type. By using Box calculation in your business, you can reduce your shipping costs by up to 30%.
EU's environmental target is 70% reduced emissions from domestic transport by 2030. Smarter packaged goods mean that more goods can fit on each truck, which in turn contributes to fewer trucks on the roads. Optimized packing and loading is not only good for the wallet, but also for the environment!
Do you have questions about any of our systems or services?